About Our Practice
The entire staff is thankful for the opportunity to take part in your family's eye care needs. We recognize you have a choice for your eye care needs and are committed to exceeding all your expectation
Meet the Doctors
Dr. Michael Thomas, Dr. Javier Rodriguez, and Dr. Vito Racanelli take pride in providing the one-on-one interactions required to solve eye health and vision problems and enjoy caring for the patients in Johnsburg, Marengo, and Harvard IL and surrounding communities.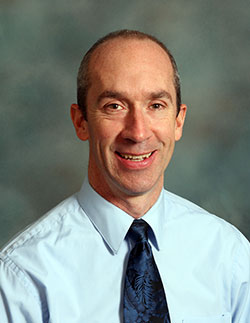 Dr. Michael Thomas
Dr. Michael Thomas is a 1987 Graduate of Grant Community High School, in Fox Lake, IL. He earned a B.S. from the University of Iowa in 1991, and a Doctor of Optometry degree from Indiana University, School of Optometry in 1995. He and his wife Jennifer (Grant High School class of 1986) have two wonderful girls, Maggie and Katie.
Dr. John Russell
Dr. John Russell: Bio And Picture coming soon!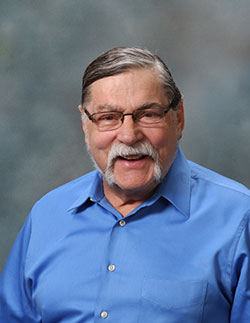 Dr. Vito Rancanelli
Dr. Vito Rancanelli was born in Chicago, he attended Loyola University (Chicago) and the University of Illinois (Urbana, IL). After attaining a B.S. degree, he attended the Illinois College of Optometry, attaining both a Doctor of Optometry and a B.S. in Visual Science degrees. His two sons have provided five grandchildren in insure he keeps busy.
Our Staff
The staff members are well trained in their field of expertise and attend continuing education classes throughout the year. This creates an office culture designed for excellent patient care and personalized service.